Original painted 19th century corner cupboard, dark blue/black outside with original blue/green interior. Center drawer with pleasing cutout feet, all original.
16 pane, cherry corner cupboard w/ crotch mahogany graining, All orig. early 19th Century
​​

O
ne drawer, solid
​curly maple stand.
​All original.
​Excellent Condition. Circa 1840's -
​One of three
​available!​​

Curly maple, 16 pane,
three drawer, bracket foot, corner cupboard with walnut secondary wood. Circa 1820's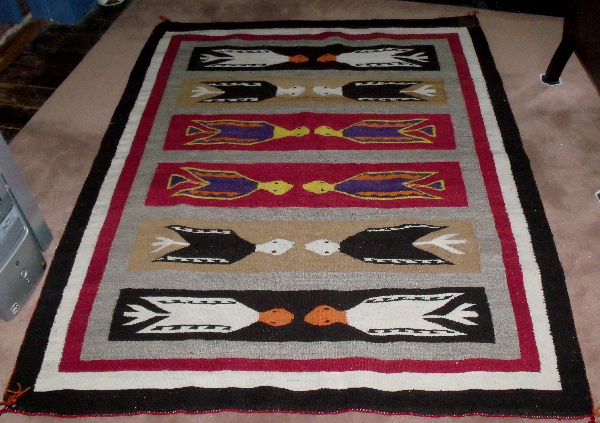 Navajo pictorial rug with lizards. Great condition! Circa 1920's
Go to:

Liverpool Jug,
Commodore
Prebles squadron
attacking the
city of Tripoli.
Circa 1805. View of
both sides. In good
condition for the age.
Tiffany Studios Bronze
​Picture Frame
​Excellent
original condition & fully
marked on the back.
Measures 8 1/2 in. by
​11 1/2 in.
Scarce design, seldom seen




​​​​​​​​​​​
Colt Army model Pat. date 1853 pistol
New York address, original condition​
Castleton China
Museum​
At bottom of page click on the page numbers to get to next page
Paintings on ivory
in ornate 19th century frame
Napoleon & Josephine.
Frame has been restored - these frames are fragile!
Curly maple handled slick signed by maker
This slick is in beautiful condition and would be hard to find another one like it!
3 iron framed
American Encaustic Tile Co.​
Zanesville, Ohio
large tiles -1877-1935. Can be hung with chains.​​
Very early apple peeler. Dovetailed, rosehead
nails, good original condition. Photo of dovetails & rose head nails inserted at top.​
Rare Parker &
Jones 2 gal.
crock.
Pleasantville,
Pa. Circa 1821 - 1850​​​​​
Lge. Selection of

Gorham "Old Versailles " Most
​
​
​ are serving pieces
​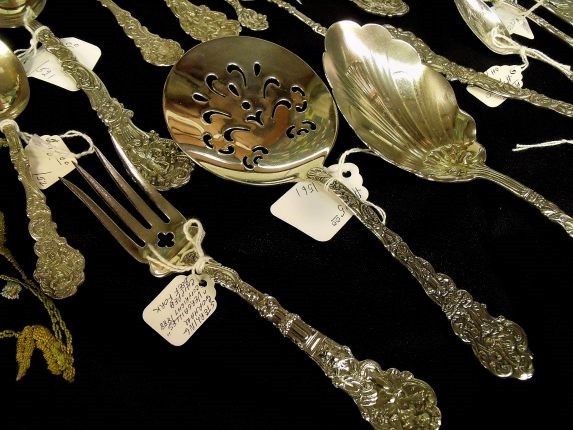 Lehnware
cup in wonderful
condition​​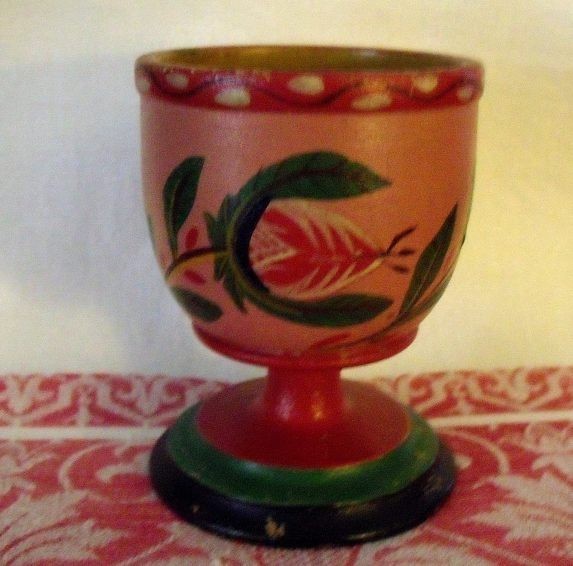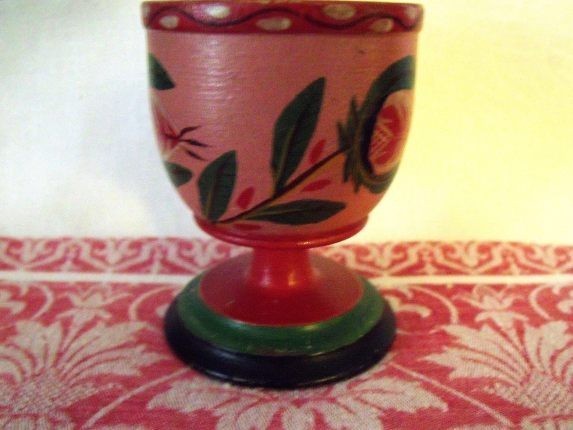 Large signed Wavecrest
vase with ornate
ormolu mounts.
Perfect condition!!​​
​​
Pen & Ink drawing, hand
colored " Wilson's Snipe"
Well done & conservator
framed​​​
Early Pittsburgh Glass Cheese
Dome - perfect
condition​​
Wonderful small
hooked rug -
vibrant colors-
unused - great
for on a table.
found locally​​​​​
Beautiful
handpainted &
artist signed
Pickard bowl
with heavy gold
trim.​​
​​​​
Double click here to edit this text.
Northwest coast totem.

Approx. 18 5/8 in.tall. Signed Betty Sanner​
Miniature chest in original finish - good

condition. It is on a curly maple and cherry spider leg candlestand also in good condition.​ Both 19th century
18th Century large Chinese porcelain bowl

Wonderful miniature decorated jug
in perfect condition - unknown

maker - found locally - quarter
​
​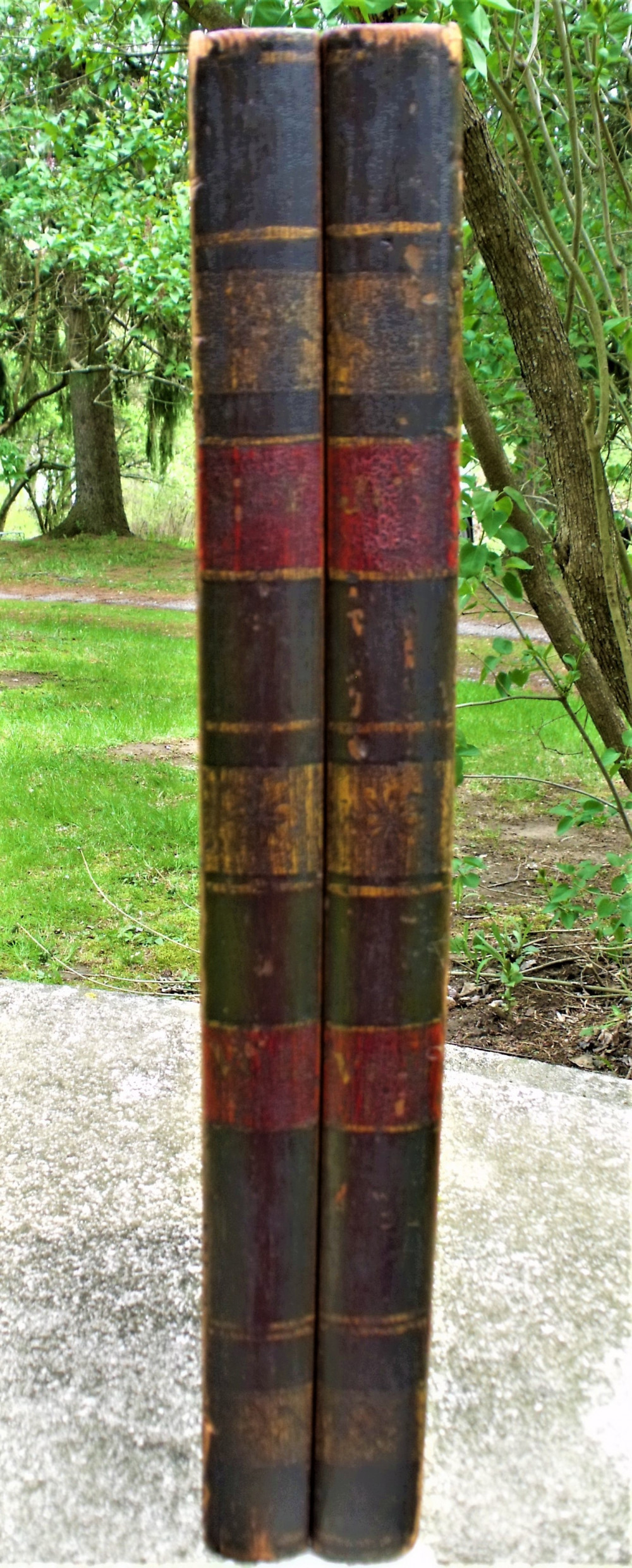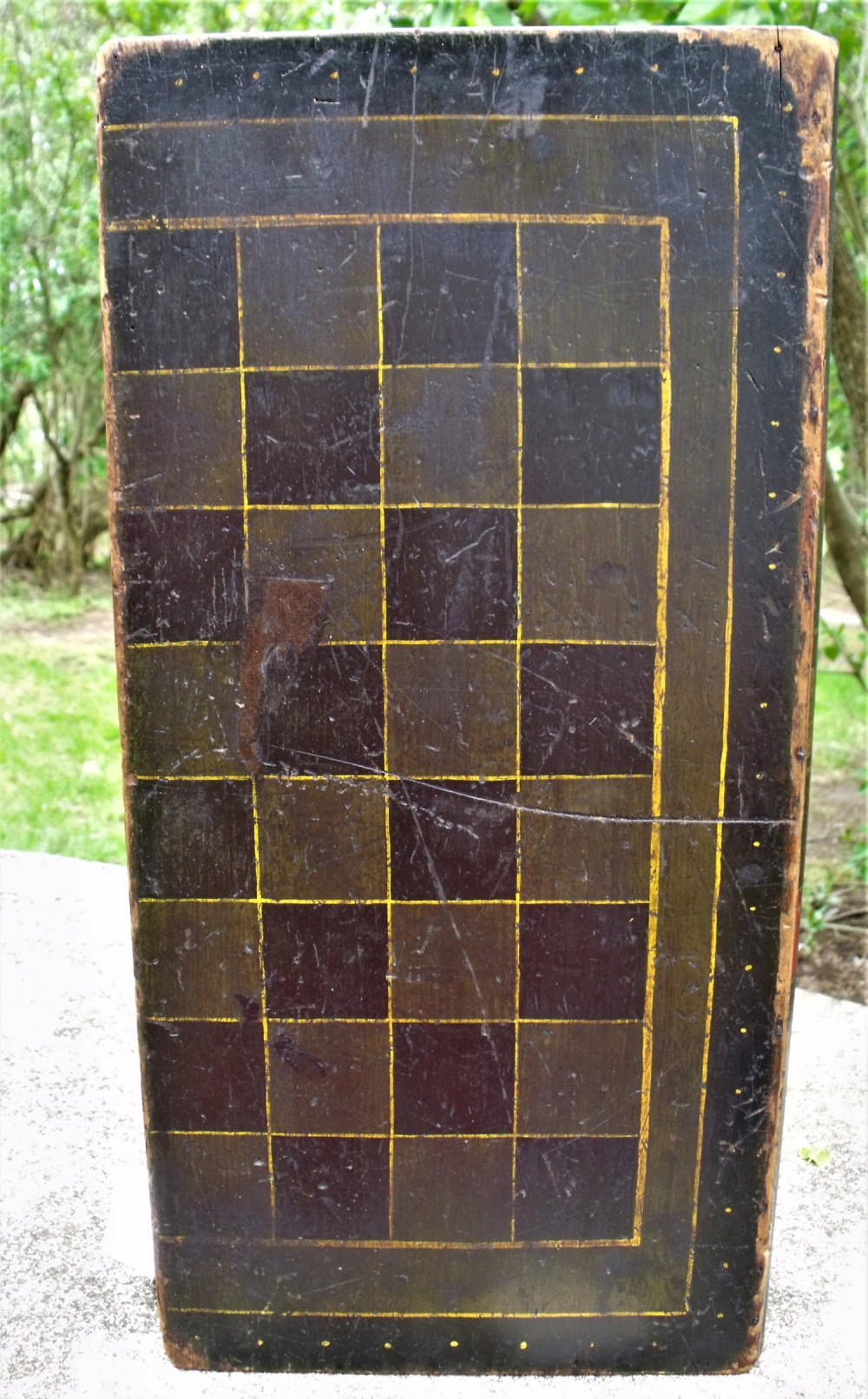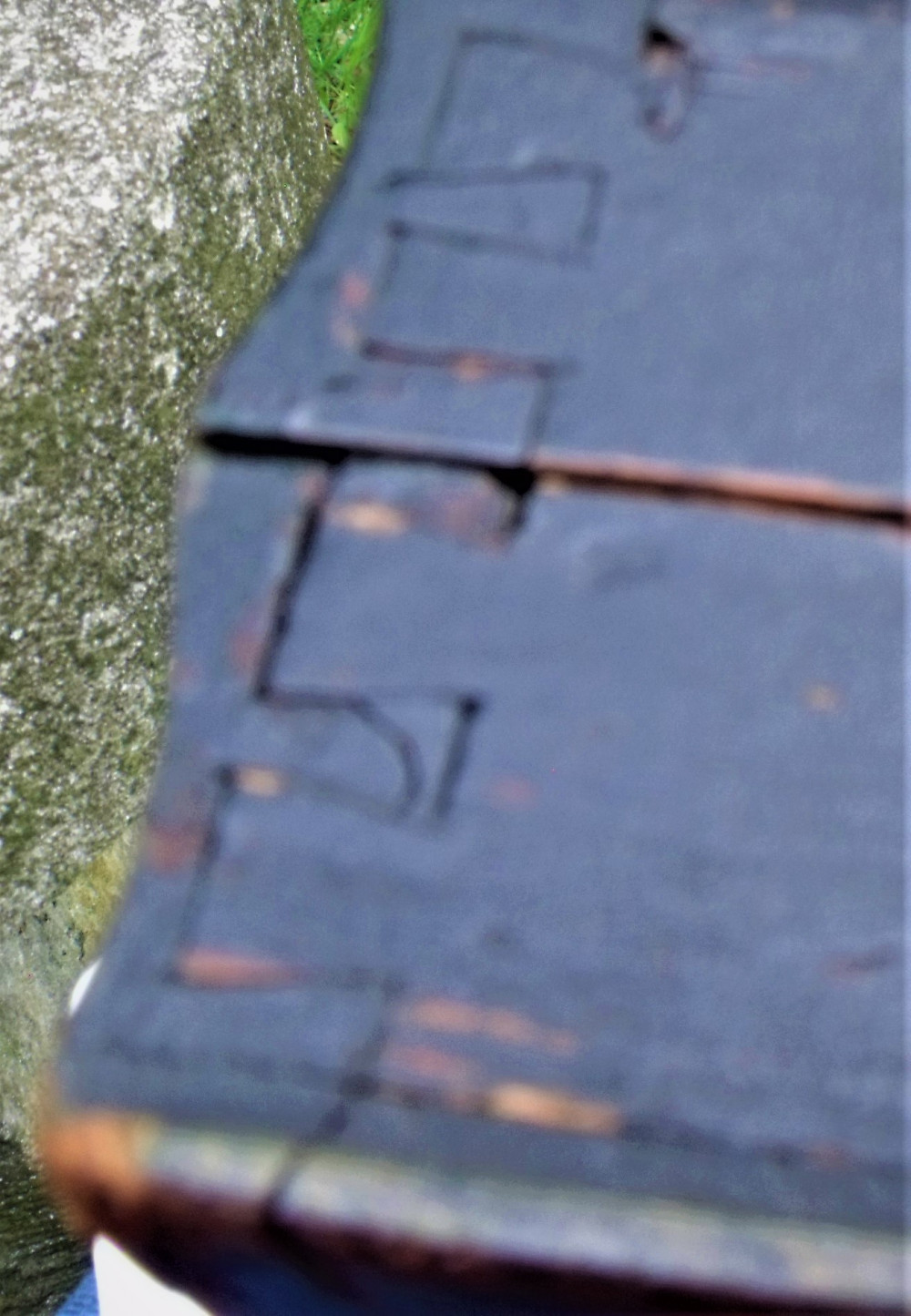 Game board

in the shape
of a book,
inside is ​
​
​
​
​parcheesi game, dovetailed case
​
​
rare to find in this condition!